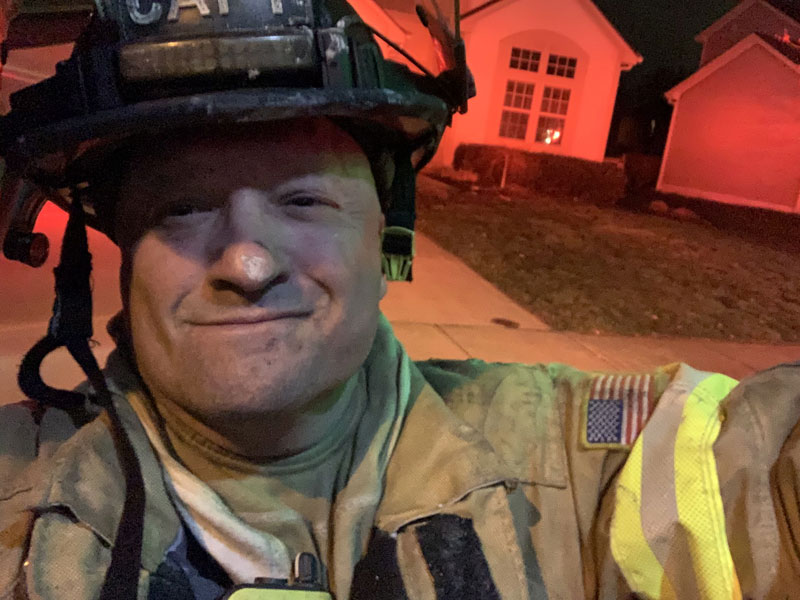 Troy Lowe is a professional who has dedicated his life to protecting and healing those who are defenseless, ill, or wounded. Troy is what's known as a "triple-hatter" with a background in military, fire, and law enforcement. He has worked all over the U.S. and in multiple countries across the world, with tasks ranging from treatment of malaria-stricken villagers to humanitarian missions after natural disasters to treatment of military personnel wounded during combat.
Troy is the owner of Silverback Safety & Training Solutions, Inc. which focuses on protecting and empowering everyday people, Law enforcement, Fire/EMS, and First Responders of all sects with the knowledge and skills necessary to survive a catastrophic event.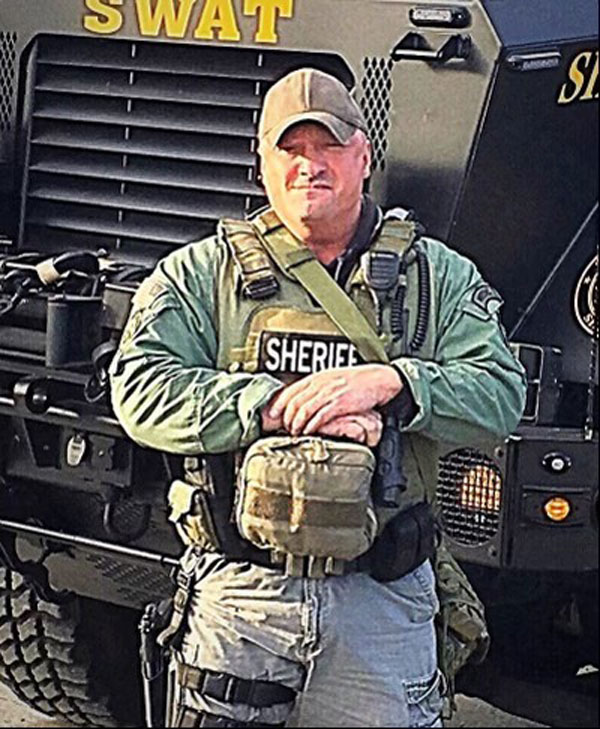 Troy is both an instructor and an operator functioning with his area's SWAT team as well as an officer riding out on a Ladder truck. Silverback has trained various governmental and military entities, as well as fire, EMS, and law enforcement.
He is the inventor of "The Barracuda Intruder Defense System" which helps secure doors in the event of an attack. The Barracuda is simple in use and a very effective device used to securely barricade an entry point. It serves as an excellent layer of secondary protection.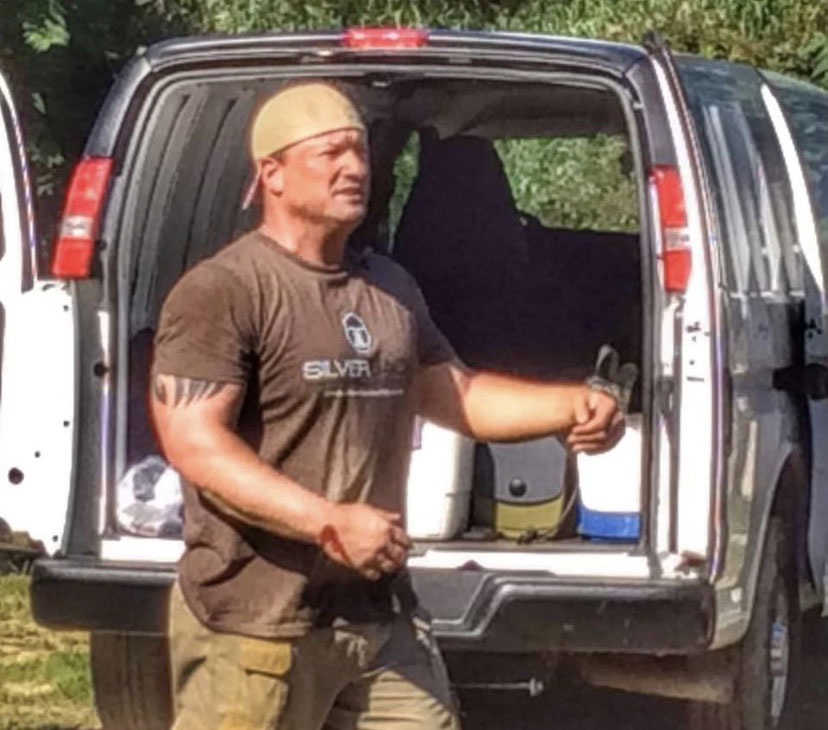 Troy, working with his Silverback Team has combined their real-world experiences to develop different training programs specific to the clients they work with. Some of these are the SASA, Surviving the Shot, and Tactical Emergency Casualty Care & Rescue Task Force training. These courses have been delivered all across this nation and overseas to military, governmental, law enforcement, Fire/Ems, security as well as school districts and larger businesses.