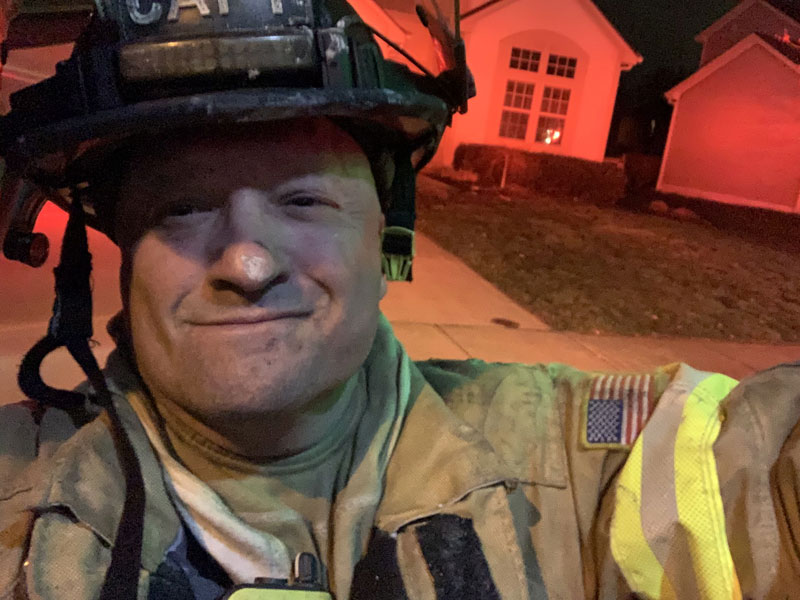 Troy Lowe is a professional who has dedicated his life to protecting and healing those who are defenseless, ill or wounded. Troy is what's known as a "triple-hatter" with a background in military, fire and law enforcement. He has worked all over the U.S. and in multiple countries across the world, with tasks ranging from treatment of malaria-stricken villagers to humanitarian missions after natural disasters to treatment of ill and wounded military personnel downrange.
Troy is both an instructor and an operator functioning with his area's SWAT team. When not on mission with the SWAT team or on duty at the fire department, Troy can be found teaching his BITT training courses, including BITT Active Shooter and BITT Law Enforcement. Troy has trained various governmental and military entities, as well as fire, EMS and police personnel – both locally and nationally. He is the owner of Silverback Safety & Training Solutions, Inc. and a member of the instructor cadre for Tri-Med Tactical and Global Options and Solutions.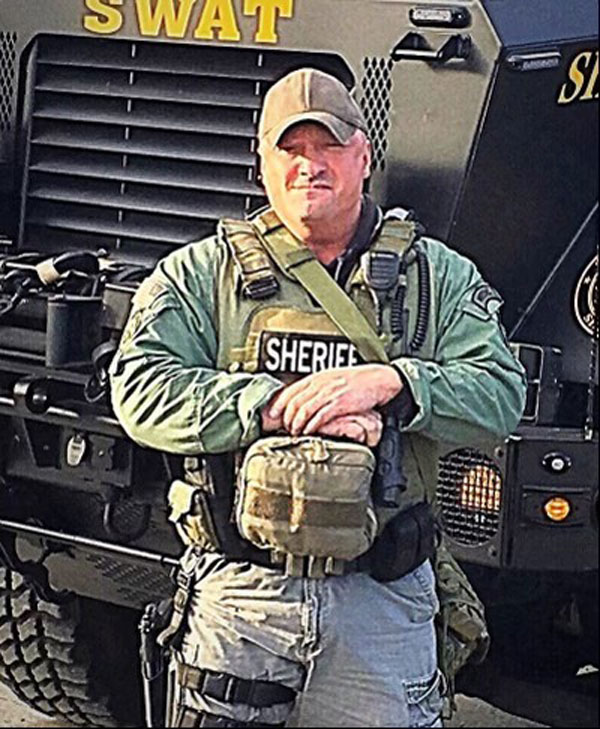 Troy has also enjoyed sharing his expertise and experiences by becoming an author and mentor.
The BITT training course has been taught to thousands of teachers, workplaces, law enforcement professionals, and Fire/EMS personnel with fantastic responses!
Some of the organizations that have been a part of our BITT training courses:
Lakewood Local Schools
Heath City School
Licking Valley Schools
Southwest Local Schools/Watkins
Granville Village Schools
Licking County Board of Developmentally Disabled
Northfork Local Schools/Utica
Licking County Government Agencies
Denison University Staff
The Citadel
Watkins High School
Zane State Community College
Ohio University Zanesville
Johnstown Local Schools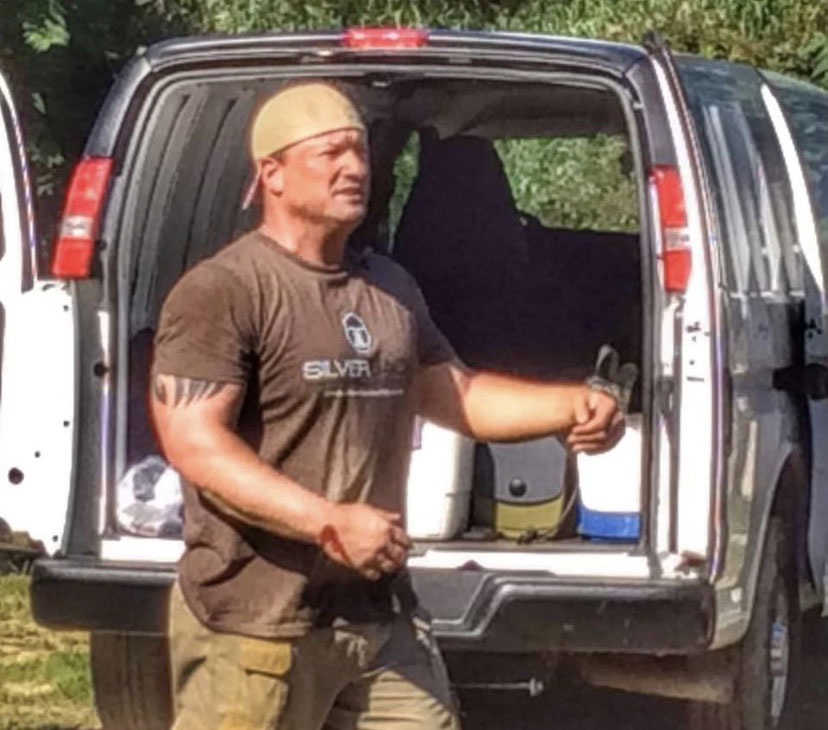 Troy is the owner of Silverback Safety & Training Solutions, Inc. which focuses on protecting and empowering everyday people with the knowledge and skills necessary to survive a catastrophic event.
He is the inventor of "The Barracuda Intruder Defense System" to help protect schools and offices from an active attacker scenario. This is one of the easiest products to use and an effective device to securely barricade an entry point.
Troy has used his real world experiences to develop the BITT Training program, or "Basic Improvised Trauma Treatment". This program emphasizes outside-the-box thinking – utilizing improvised medicine to effectively save lives with everyday supplies available in a work or school environment.